Start Making Money From Your Videos
Sell Your Videos Online - Easy To Embed PPV Script - Accept Payments By Cards & Paypal &nbsp - 0% Commission / Keep All The Revenue.
Pay-Per-View Videos
Start making money today by charging your viewers a fee to watch your video content.
You can create a paywall using our pay-per-view ticketing system and embed it in your website, blog or social network.
Thousands of website are already using our PPV solution to sell videos online. No need to waste time looking - instead start making money now! And remember - we do not take any commission!
It's an ideal solution for movie premieres, training videos, tutorials, live events and performances.
View Live Demo
HD Live & VoD Streaming Support
Single, Group & Global Passwords
Free Passwords Generator
Set Expiry Period Restrictions
Set Usage Restrictions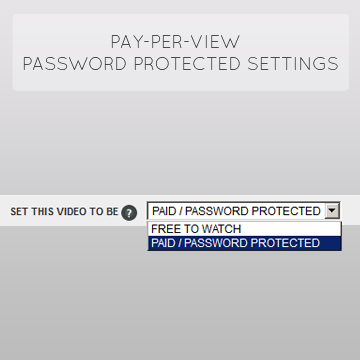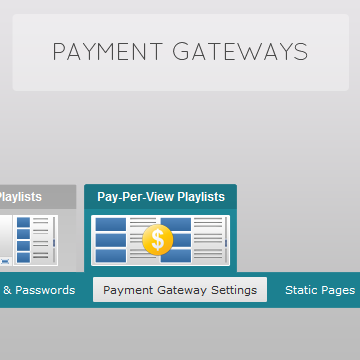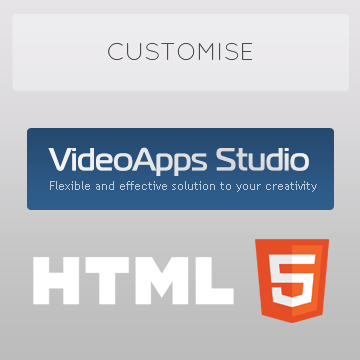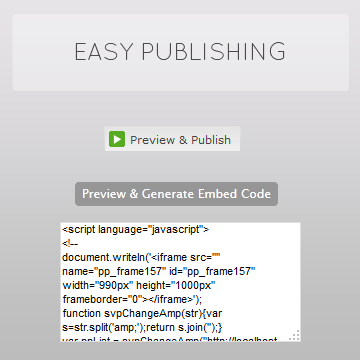 1
2
3
How Does Pay-Per-View Work ?
1
Setup the Pay-Per-View options
You can do it per individual video or set a default PPV hierarchy playlist option
2
Configure your payment Gateway
Set up your payment gateway (PayPal, 2Checkout, Authorize...) and to start accepting payments directly from your viewers. It's as easy as that.
3
Customise To Match Your Website
Select from the ready-to-go templates or design your own using the VideoApps Studio design suite.
4
Publish to your site, blog or Facebook
Copy the embed code and paste it into your web page. The application will then appear on your website with all the ppv functionality you've setup.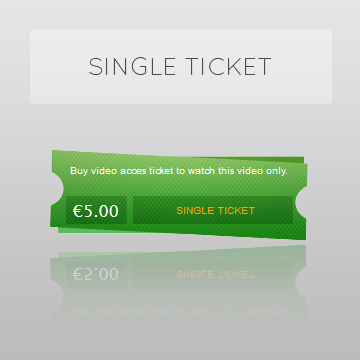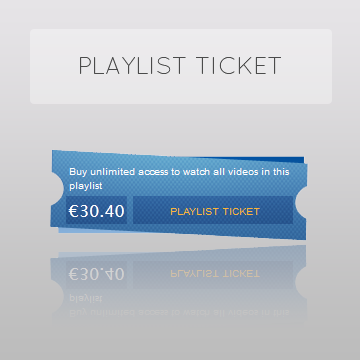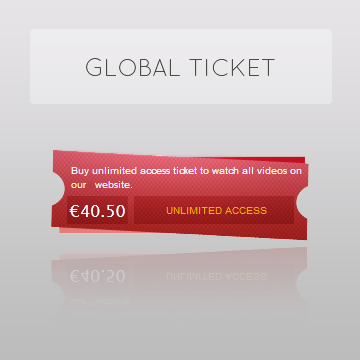 Flexible Default Ticket Options
Single Ticket
You can set "Single Ticket" per video, so you can charge your viewers per each video they watch.
Playlist Ticket
Sometimes viewers may want to buy access to multiple videos. Using the "Playlist Ticket" viewers can watch a group of videos from the same playlist/category.
Global Ticket
If you have multiple playlists on separate pages, you may wish to offer a "Global Ticket" that provides access to all ppv videos.
Advanced Ticket Options
1
Setup Your Advance Packages
Create one or multiple advanced packages.
2
Create & Add Tickets to Packages
Add one or multiple tickets to each package. Each ticket can have a different title, price, expiry period & different usage restrictions.
3
Link Your Videos To The Advanced Packages
Viewers buy a ticket that is part of a specific advanced package and play all videos linked to that package.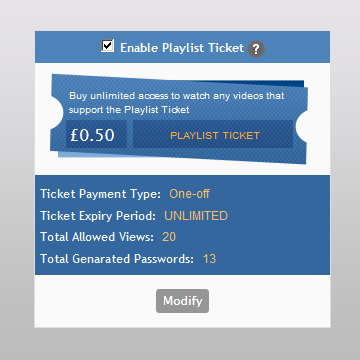 Other Essential Options
One-Off or Recurring payments
Specify if the user's card should be charged once at the time of purchase or if the amount should be be charged on a recurring basis (monthly, yearly)
Max Allowed Usage
You can set the total allowed times for the purchased ticket to be used across the allowed (linked) videos. Example: If you set it to 10, the viewer can watch either 10 times 1 specific video or 10 different videos but 1 time only.
Max Allowed Per Video
This is the same as the Max Allowed Usage but applies per each video. Example: If you set it to 2, the user can watch each video 2 times only.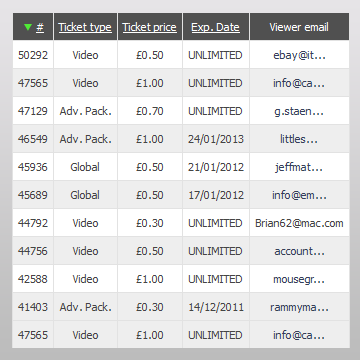 Orders and Tracking
Orders are shown immediately
You can see the date and time of each order including the full name, email & IP address of each user that has purchased a ticket.
Ticket & Password Statistics
Are you wondering which videos your buyers have watched and are interested in? Such a valuable information is provided to you so you can see each view and the viewer's ip address, date, time, city, region and country.
Order Management
You can suspend on the fly the access to already provided passwords and that will immediately deny the access to that password holder. You can also modify the ticket restrictions or resend password to users.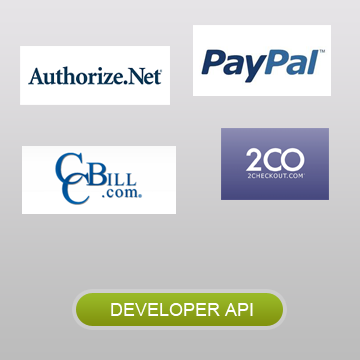 Accept Payments Online
We work with some of the most popular payment providers to give you an easy way to start accepting credit card payments online.
If you have an account with PayPal, 2Checkout.com, or Authorize.Net you can start collecting online orders without having to use complicated APIs and documentation. If you wish to integrate with any other payment or sms processors, please use our PPV API.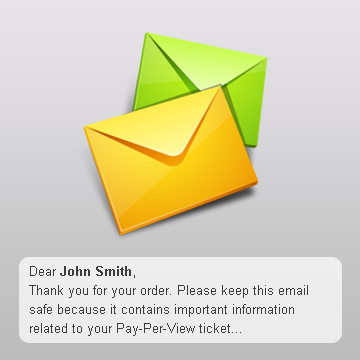 Email Notifications & Texts
When viewers place an order, a "Thank you" email is sent automatically with the details about their purchased ticket, access link and a password in case the viewers need to enter it again in the future. We use cookies and usually don't ask your buyers to enter the password after the purchase has been made.
You can fully customise the "Thank you" email from Panel > Static Pages > Thank You Email Template. You can also translate them in to another language. The same applies for the "Page Before Payment", the purpose of which is to explain to viewers how the payment process works before they are sent to the secured payment page.
Content Management
You can remotely control the videos that appear in your Pay-Per-View application. You can add or withdraw videos, change the video titles, descriptions, metadata or modify their pay-per-view settings on the fly.
There is no need of re-embedding your videos which you may have already put on your WordPress website, blog or even Facebook page. Learn more about our WordPress Pay Per View Video Plugin
Additional Features
HD Live and VoD Support
Flash, iOS & Android Support
Secured Streaming
External Uploads & Broadcasts
Style & Functionality Control
White-Label Options
Advanced Access Reports
Realtime Analytics
PPV & Password API Support
See Full List of Features