Join the 1000s of Live TV Channels currently using the StreamingVideoProvider's all-in-one cloud platform to increase and reach wider audiences by live streaming your Live TV Channel online. You can even make chosen shows available as VoD (video-on-demand) for later viewings.
Widen your channel viewership to a global audience, increase awareness, involvement and give the ability to viewer to watch your channels on mobile devices as well as desktop computers and laptops. StreamingVideoProvider is the right solution for your organization.
Features
Unmatched Set Of Unique Features All Under Same Roof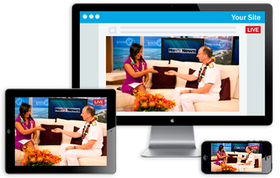 Embed & Broadcast Your Live TV Channels
Directly from your website
With StreamingVideoProvider you can stream your Live TV Channels directly from your website. The quick setup process gets you streaming within minutes.
Record for later viewing
Your Branding
No Unwanted Adverts
Directly on your Website
To your Facebook and Twitter accounts
Customizable Single and Playlist Players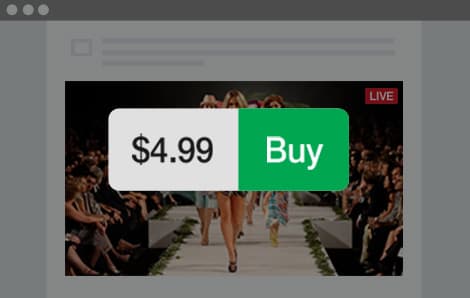 Pay-Per-View
Monatize Your Content
StreamingVideoProvider offers fully built-in monetization features with Pay-Per-View streaming. Simply choose the pricing and terms for your viewers and you are ready to go.
All payments from your viewers are made directly to your online bank without waiting times and you can even choose if you wish to charge your viewers for a single or recurring payments.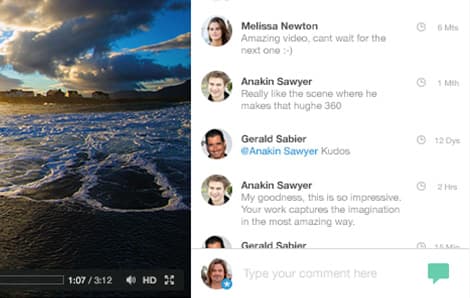 Live Chat Facilities
Stay In Control Of Your Content
Engage with your your members by using the StreamningVideoProvider Chat feature. The Chat can be embedded from your broadcast panel directly to your website.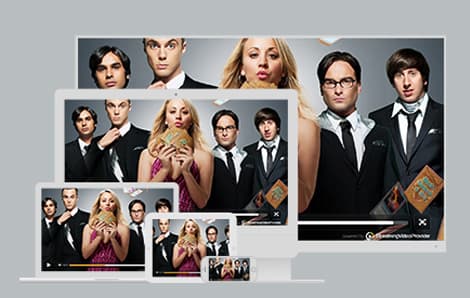 Video-On-Demand
Watch pre-recorded videos
Do you have pre-recorded Shows and want to make available to your audience? Simply upload them to your StreamingVideoProvider account and publish them directly to your Website.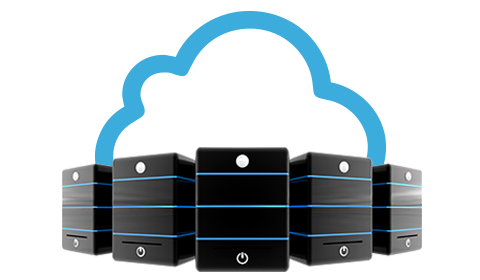 Cloud Recordings
Make Your Live Streams Available As On Demand
Save time and effort with StreamingVideoProvider's cloud recording feature. Your live events will be recorded and made available for your viewers to see on demand within minutes after the live event is over. No need to upload your recordings manually!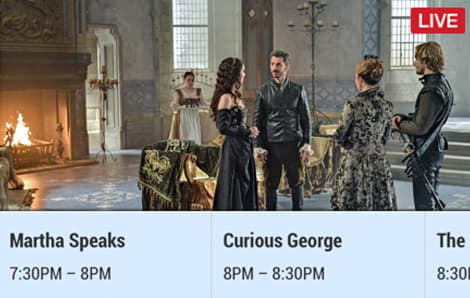 Scheduled WebTV Channels
Create a real TV like experience
With StreamingVideoProvider you can set up Scheduled WebTV channels by using your pre-recorded Shows and playing them back to a single video player at your desired day and time. Just like a traditional TV Channel Broadcast.
HOW DOES IT WORK?
Live stream your events by using one of the following options


Looking for a easy professional way to stream your camera or visual mixer?
Buy the EzeCaster Pro today.
Find out more
Frequently Asked Questions
How can I create TV and Radio stations to stream live on the internet?
All you need is 1) Business service plan which includes live streaming. 2) one of our EzeCaster Pro all-in-one live streaming encoders. 3) A video camcorder or CCTV IP camera with HDMI or RCA composite or component output to connect to the EzeCaster Pro all-in-one encoder.
Can I use another RTMP encoder?
Yes, you can use any RTMP live video encoder instead of our EzeCaster Pro. Having said so we've made EzeCaster Pro with simplicity in mind which is almost "plug and stream" functionality.
Do you do onsite installations?
No, we only provide the live streaming service and the equipment. You may need local IT person to help you with installation and configuration of the
live streaming equipment
. Our services come with support in case you have questions.
Can I record my live video stream for later viewings?
Yes you can enable cloud recording for users to watch at later date or to be able to download it to your local machine as a backup.
Can I create multiple live streams at the same time?
Yes, unlike others we allow you to create as many live channels as you wish. Without any restrictions on the amount of live players you wish to use.
Can I monetize my live stream using Pay-Per-View or Ads?
Yes, you can sell access to your live event stream using our pay-per-view solution. You can also set up VAST ads systems that can be displayed during the stream just like YouTube does.