Keeping Your Video Copyrights is Crucial
Protect your intellectual property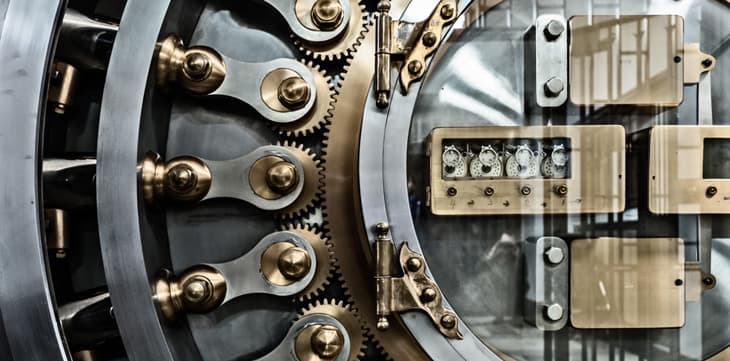 Platform Transparency
Unlike our competitors, StreamingVideoProvider promise you not to take over your copyrights so you'll never have to worry that we will resell or redistribute your videos. We firmly believe that, if you are a premium video content owner, you should always use paid video hosting services like StreamingVideoProvider, not just only because of the security and protection you get over your premium video content, but also because you remain owner of your content. You will loose this as soon as you use free services such as YouTube.
STREAMINGVIDEOPROVIDER COPYRIGHT GUARANTEE:
You WILL KEEP YOUR COPYRIGHTS of all your content.

StreamingVideoProvider WILL NOT distribute your content, nor share it with other users. You'll have full control over the management and security of your content at all times, thanks to the powerful video cms.

StreamingVideoProvider WILL NOT resell your content.
Protecting Your Videos and Live Events
As we are a business platform and want to protect our clients videos as much as digitally possible we also offer many enhanced security features in which you can protect your content from unwanted viewers.