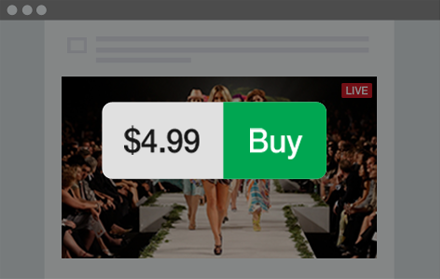 Pay-Per-View
Monetization Without Commission
StreamingVideoProvider lets you Monetize your valuable Live Streams, Video-On-Demand and WebTV Channels by offering your clients Pay-Per-View walls. No commissions are taken by us as all transactions are directly between your viewers and your Payment Gateway. Get paid immediately without having to wait.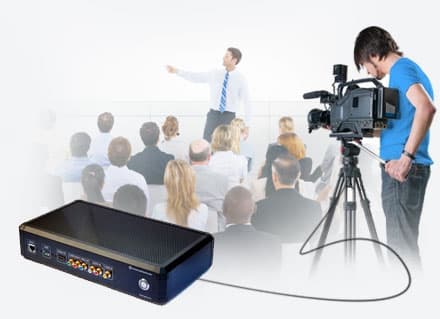 Live Event Recording & Video On Demand
Record Live Events or Upload VOD Content
StreamingVideoProvider gives you the ability to record your Live Streams so that your viewers never miss a moment. You can even create WebTV channels from video playlists. which then play as if it was a real live channel. or Upload Video On-Demand files for your viewers to enjoy.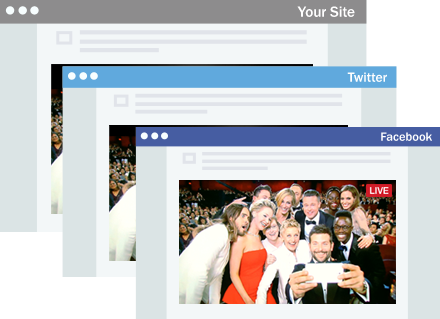 Your Branding On Your Site
No Ads + Keep Your Copyrights
StreamingVideoProvider gives you full control of your content. Publish the video on your website or social media. You can even add your own branding to your videos to give your viewers that personal touch. And be rest assured that we will never place any unwanted advertisements on your videos.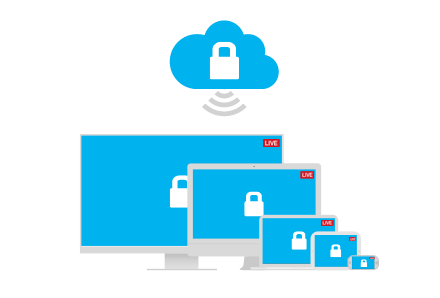 More Security
Protect your content
Secure your content with Domain Restrictions, Geo Restrictions and IP Restrictions. Prevent un-authorized access and downloads of your videos with our RTMP Encryption systems to further enhance the security of your videos. You can also Password Protect your videos to only give access to a chosen group of viewers.
* Disclaimer: Data correct as of June 2014