Try It Free for 15 Days
Try It Free - No Credit Card - No Commitment
Our Customers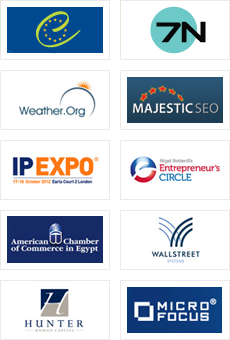 Testimonials
Richard Critchlow

" " We've been using SVP for around a year now and could not be happier with the products and the service they offer. We use single players and a number of TV channels to deliver content to our clients. Once you get to grips with it, the new TV Studio Application for building channels has really impressed us - but most importantly it has impressed our clients. It integrates seemlessly into our business. Their service is fast and responsive and they seem keen to keep pace with or ahead of technical developments. I would stongly reccomend them.

Richard Warren

" " 2 plus years in and it just gets better and better. Well done STV and keep up the good work.

Eric Dowsett

" " Looking for a host for your videos? Look no further, SVP are all they claim to be and more. Rarely does one find people as committed and responsive as Deyan and the crew, they seem to be dedicated to making my life easier, and that has to be good. Full marks, and thanks.